B.R.A.N.D. NEW – Business, Relations, Audience, Narration, Digital for the NEW music world is a cooperation project co-funded by the culture program Creative Europe of the European Union. 

The project B.R.A.N.D. NEW departs from the problem: how Europe's emerging classical musicians – most of them prize winners of youth music competitions – will have an audience in 20 years from now. The partners will develop and realize innovative and digital concert strategies and formats that will include the audience in the creative process. Over the next three years BRAND NEW will promote many young EMCY prize winners in various projects in five different European countries: Austria, Germany, Lithuania, Luxembourg and Ukraine.
The project partners are: UGDA Music School (LU), Natu knygynas (LT), Glowing Harp (UA), Musik der Jugend (AT), Kulturstiftung Hohenlohe (DE) and Junge Norddeutsche Philharmonie (DE).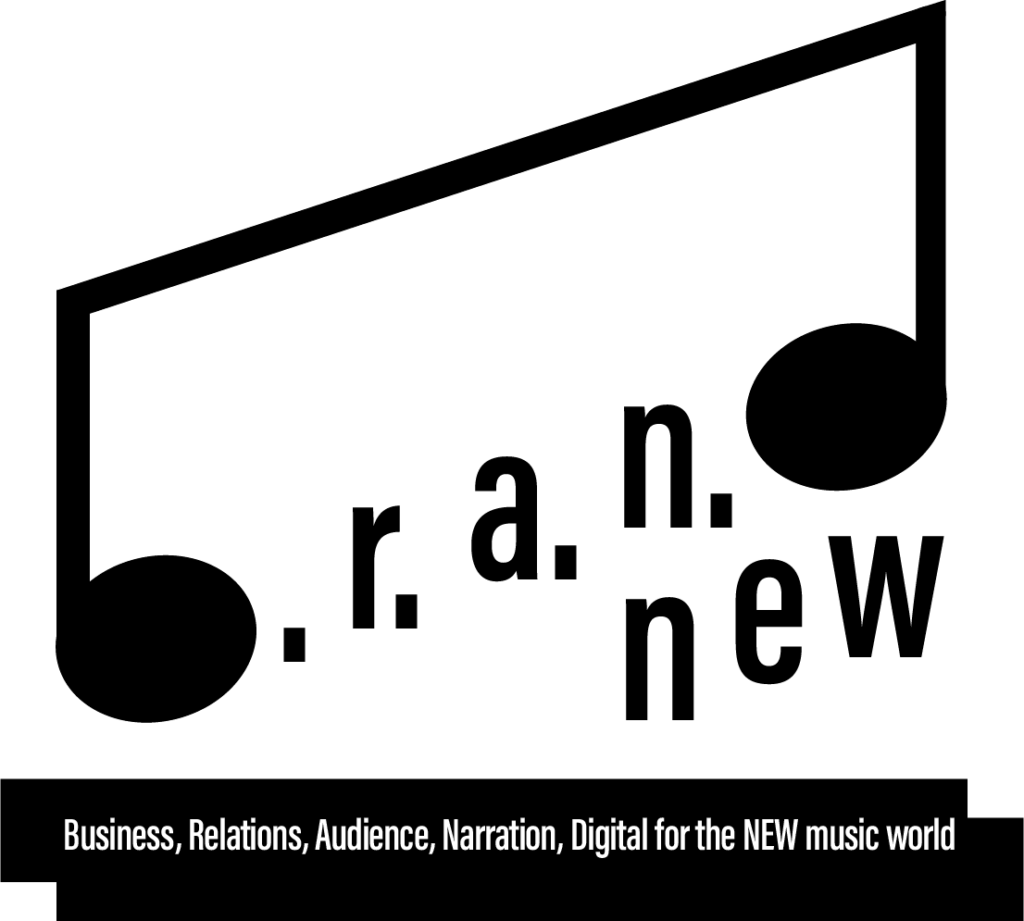 EMCY goes Detect Classic Festival - Germany
The activity consists in a three-day digital workshop and a seven day in person workshop, bringing together ten musicians from all over Europe. Together with the composer Mathis Nitschke, they will develop an innovative concert format that will be performed at the Detect Classic Festival 2021 in Neubrandenburg. The workshop will be combined with training on PR and marketing.
This dual approach- artistic and marketing at the same time, is a central, forward-looking aspect of the project, though still very unusual in the European music sector. This training in economic and marketing skills will help the young musicians in building a successful career in the European music market.
Video material of the online workshop and concert as well as the "lessons learned" of the project will be published and widely advertised on the digital platform betterconcerts.org.
YOUNG DIGITAL CLASSIC - Austria

Three ensembles from three different partner countries are developing a digital concert format with the aim of addressing it to new and most importantly younger audiences. In a first project phase (2021) the exchange between the ensembles is based on an online workshop due to the corona pandemic organised by Musik der Jugend.
Each ensemble organises a concert on the same day, at the same time (synchronously) in its home country (including venue, audience, stage and sound equipment). The ensembles of the partner countries will be connected online through their music programme. In other words, the audience in Austria hears one ensemble live on stage and the other two ensembles via live transmission on a screen with a projector.
The result is a concert that offers the audience an online and offline experience. Three ensembles from three countries of the European Union provide a listening experience for three different groups of audience members at the same time.