Another competition of EMCY network has come successfully to an end. The 2019 edition of the Austrian Prima la musica organised by Musik der Jungen has given proof that young musicians can be high level performers no matter what age they are. The Austrian federal competition took place in Klagenfurt, Carinthia, from May the 25th to June the 2nd and the final concert and award ceremony were acknowledged on June the 7th. Through this link you can check the results of the participants. Nevertheless, on this website you can also see the booklet for this years' competition.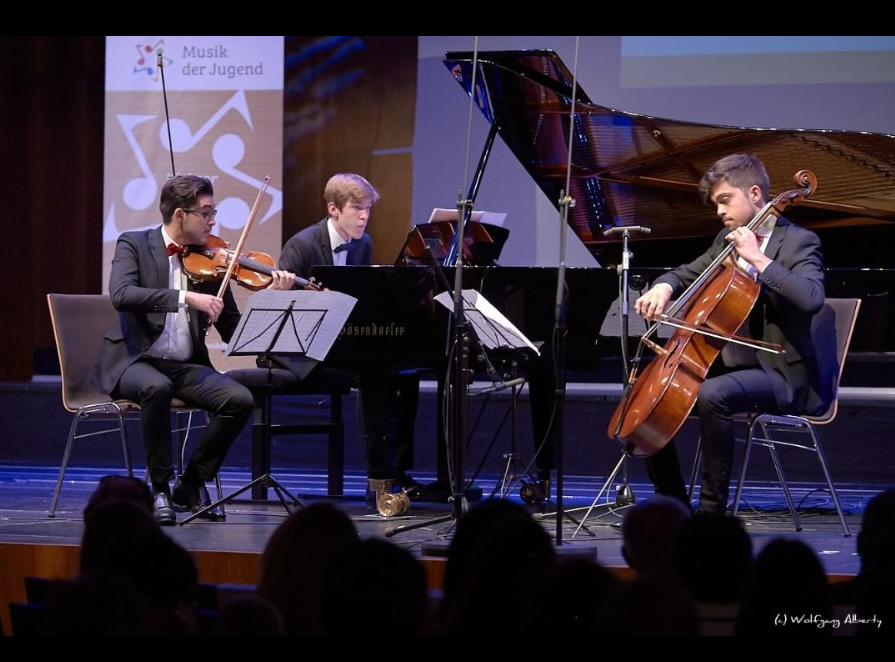 After such a big gratification, what else can we do than expect another greater event for next year. Well, Prima la Musica does not lose time and has already published the dates for 2020. The next federal competition will take place from May the 23rd to June the 2nd 2020 in Feldkirch, Voralberg.
We can't wait to see it!