The "Amber sitting-room" activity has started on 16th June in Palanga, Lithuania.
This seminar is organised by the Balys Dvarionas Charity and Support Foundation and is part of the GIVE MUSIC A FUTURE project, cooperation project co-funded by the culture program Creative Europe of the European Union. It counts 8 partners of 7 different countries: United Kingdom, Netherlands, Turkey, Lithuania, Spain, Luxembourg and Germany.
In these days 4 EMCY Prize winners are taking part in the international workshop for young artists "Amber sitting room" and concerts in Palanga.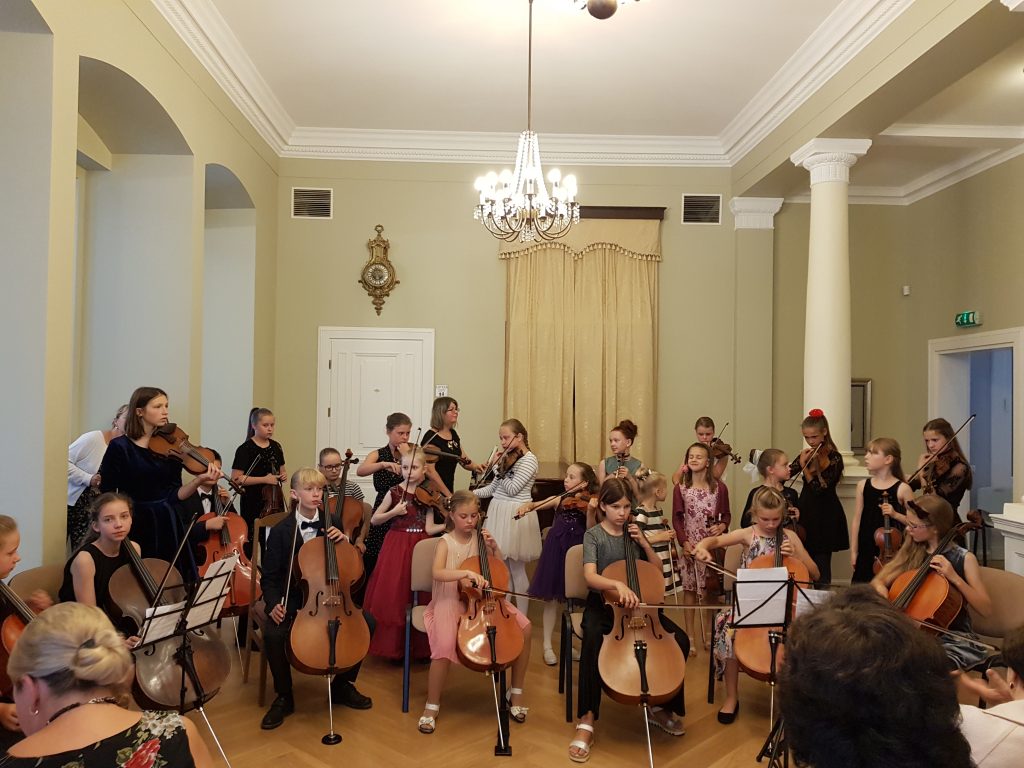 The EMCY Prize winners are:
Thomas Kelly, EMCY Prize winner at PIANALE International Academy & Competition.
Eszter Kökény,  EMCY Prize winner at 10th International Balys Dvarionas Competition
Lina Juknevičiūtė, EMCY Prize winner at the 20th National Balys Dvarionas Competition
Pijus Piragovas, Prize winner of the National Balys Dvarionas Competition
During the workshop young European music talents have a unique chance to meet, share musical experiences and be taught by world-known and experienced teachers. Concerts take place across the whole coastal region and it is a great stage practise opportunity for young talents as well as a valuable tradition of audience building and music promotion.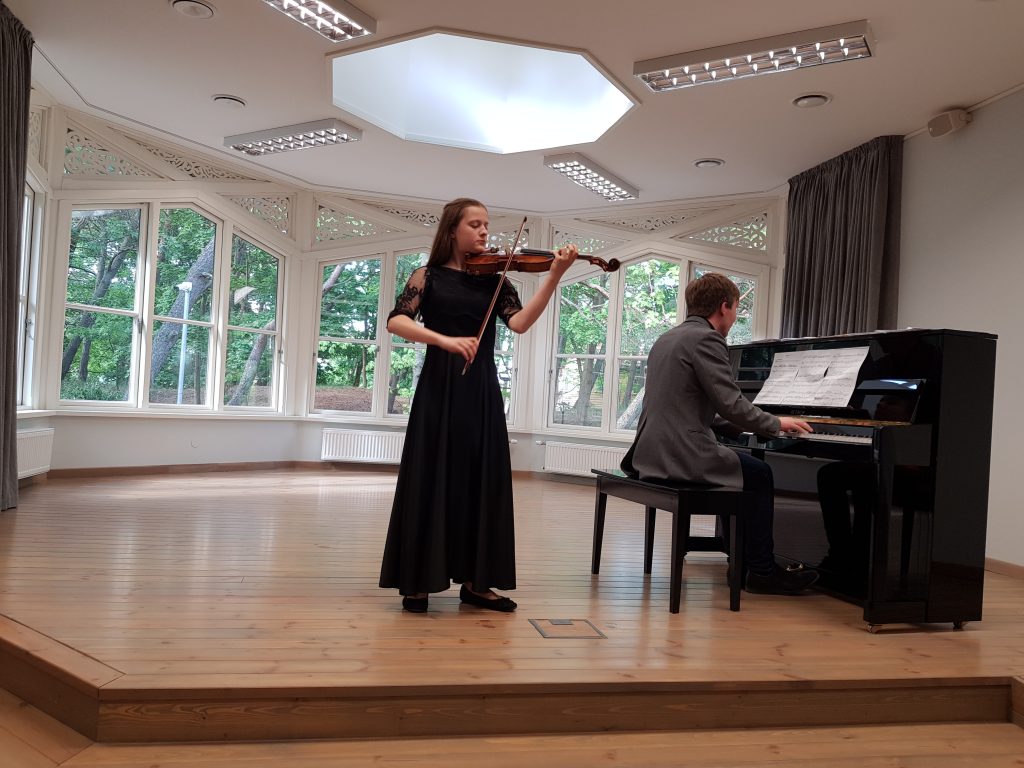 GIVE MUSIC A FUTURE proposes a diverse set of activities: international workshops on audience communication, interactive performances, reach out sessions with young refugees, immigrants, traveller kids and underrepresented groups, musical theater for families, online competition with one rule: everything except the classical repertoire and performance, interdisciplinary concerts with professional orchestras and an international premiere of a contemporary composition.