The International competition "Il Piccolo Violino Magico" was held in San Vito al Tagliamento, Italy, from the July 7-11, 2021.
Of the 22 selected candidates, violinists of any nationality aged 9-14, the first prize winner received €5,000 plus an instrument made by contemporary Italian violin maker Fabio Piagentini, and a number of important concert engagements.
Prize winners list:
Tomita Yume (13, United Kingdom/Japan) – first prize
Baumgartner Leonhard (14, Austria) – second prize
Carus Anton (12, United States) – third prize
Chausheva Diana (13, Bulgaria) – fourth prize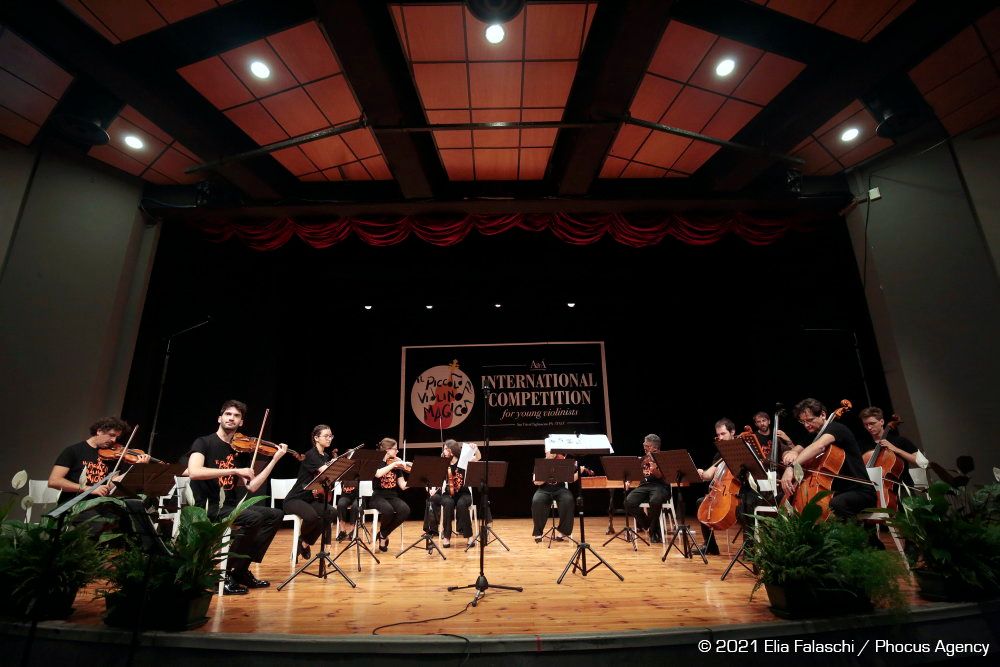 The 2021 jury comprised Pavel Vernikov (jury Chair), Federico Guglielmo, Ting Jia, Mintcho Mintchev, Christiane LeBlanc, Julia Purgina, and Alexandre Snitkovski.
The 2021 competition was also streamed LIVE on The Violin Channel and is available now for playback.