The final part of SWJM CLASSICA will take place from the 16th to the 19th May 2019 in Lugano, Switzerland. Over a 1000 young musicians have been enrolled in the contest this year and only 327 have qualified for the finals.
During the four days of the 'Finale' these musicians, selected in the previous phases, which took place in March, will be presented to a professional jury and to an interested public.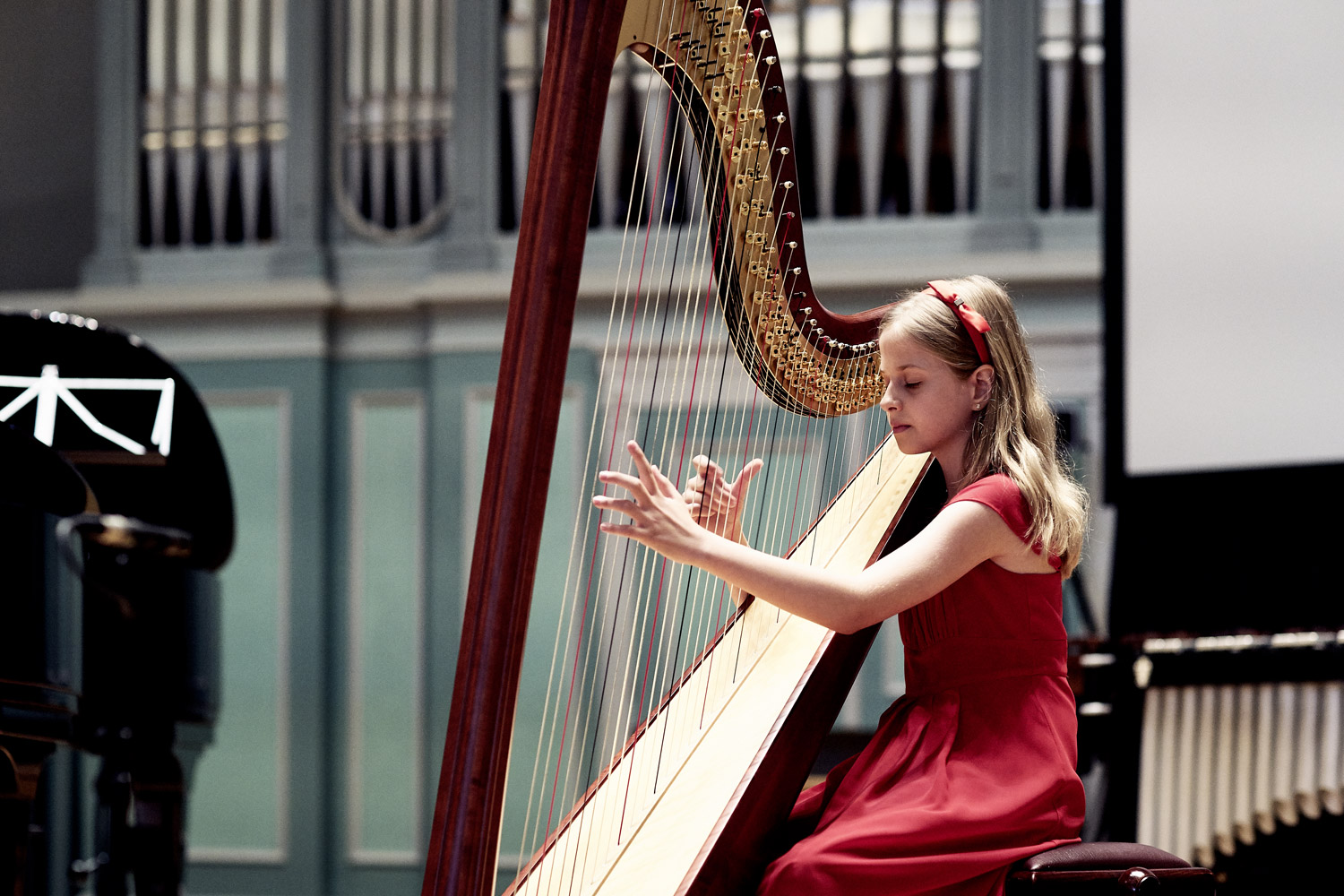 © SJMW Foundation
The final auditions will take place from the 16th to the 18th May and the closing ceremony, during which there will be the prize assignation and the final concert, on the 19th May at the LAC, Lugano Arte e Cultura.
EMCY will, of course, publish updates and results as soon as the events occur, although we invite all the readers to take actively part to this amazing manifestation. Many hands have worked behind the scenes to guarantee the happening of such an incredible marvel and it would be even more stunning to see that personally.
All the events are open to the public and without an entrance fee.