The European Solidarity Corps (former European Volunteering Service) is the new European Union initiative which creates opportunities for young people to volunteer or work in projects in their own country or abroad that benefit communities and people around Europe.
The European Solidarity Corps brings together young people to build a more inclusive society, supporting vulnerable people and responding to societal challenges. It offers an inspiring and empowering experience for young people who want to help, learn and develop.
EMCY decided to participate in this project and collaborate once more with the European Union in order to give the opportunity to young Europeans to live an enriching experience in Munich, Germany, in the world of international classical music competitions.
For more information check the European Solidarity Corps website and the Facebook page.

Francesca Pellegrini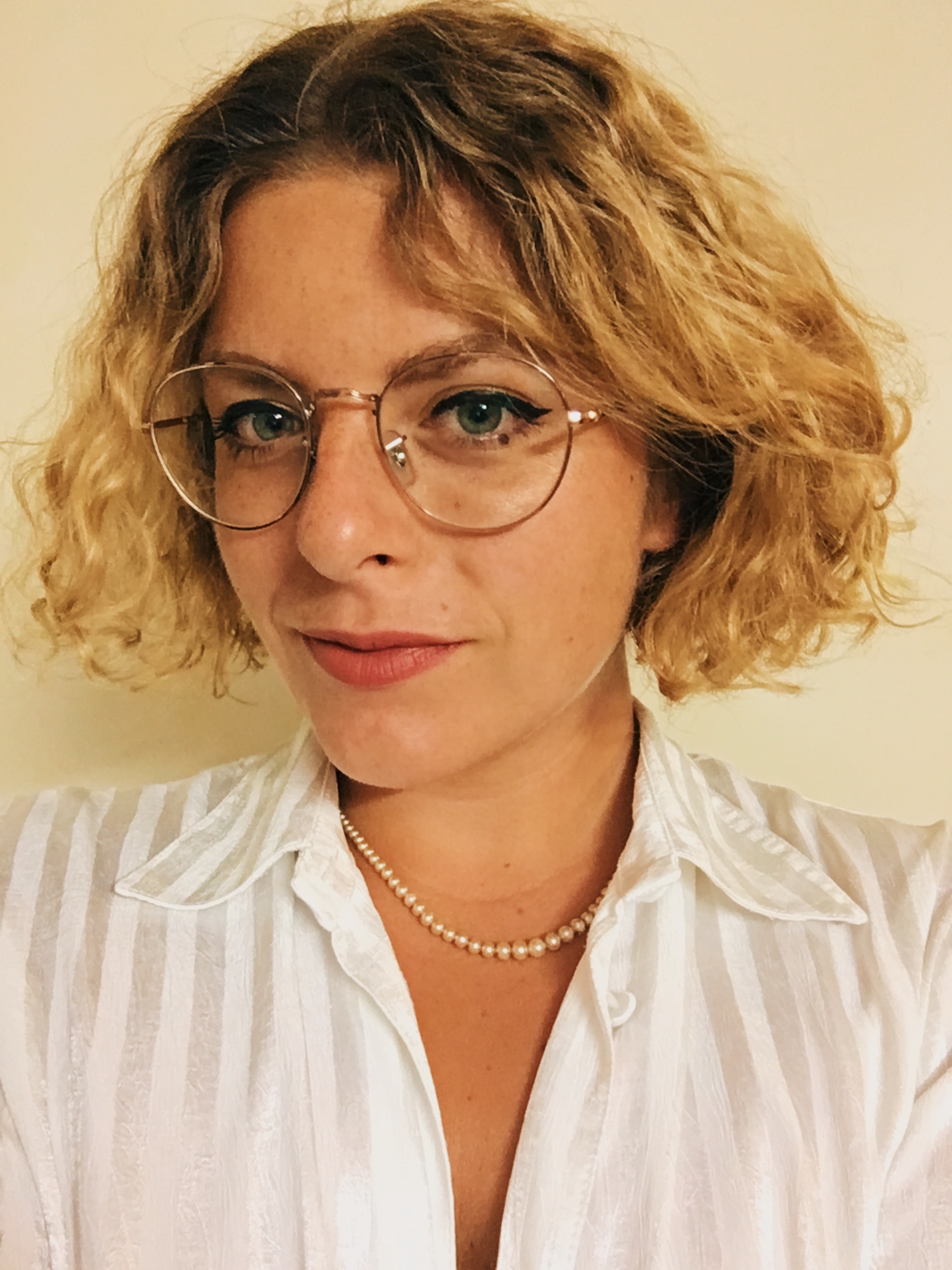 European Volunteer from October 2019.
Country: Italy
More information here.
Margherita Mabel Costantini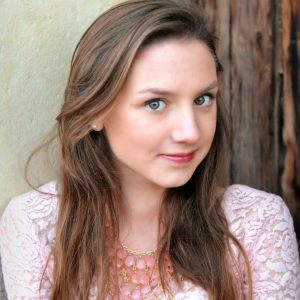 European Volunteer from November 2018 to June 2019.
Country: Italy
More information here 
Giovanna Bottino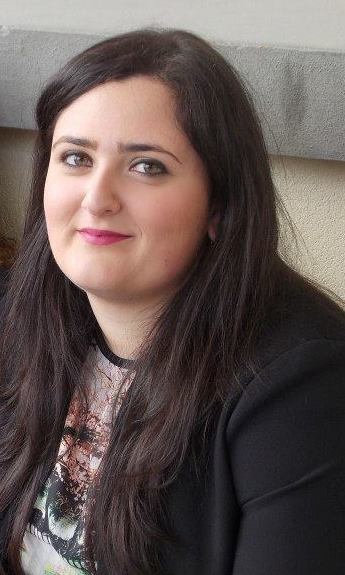 European Volunteer from October 2017 to October 2018.
Country: Italy
Manuela Ana Matran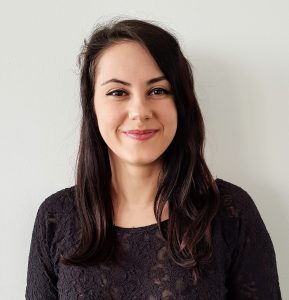 European Volunteer from September 2016 to September 2017.
Country: Romania