Dear readers,
We would like to inform you that the EMCY staff is taking a short vacation and the office will be closed from Monday, 12th until 25th August.
At the end of summer we'll be back in front of our computers and start organising new projects for our talented prize winners.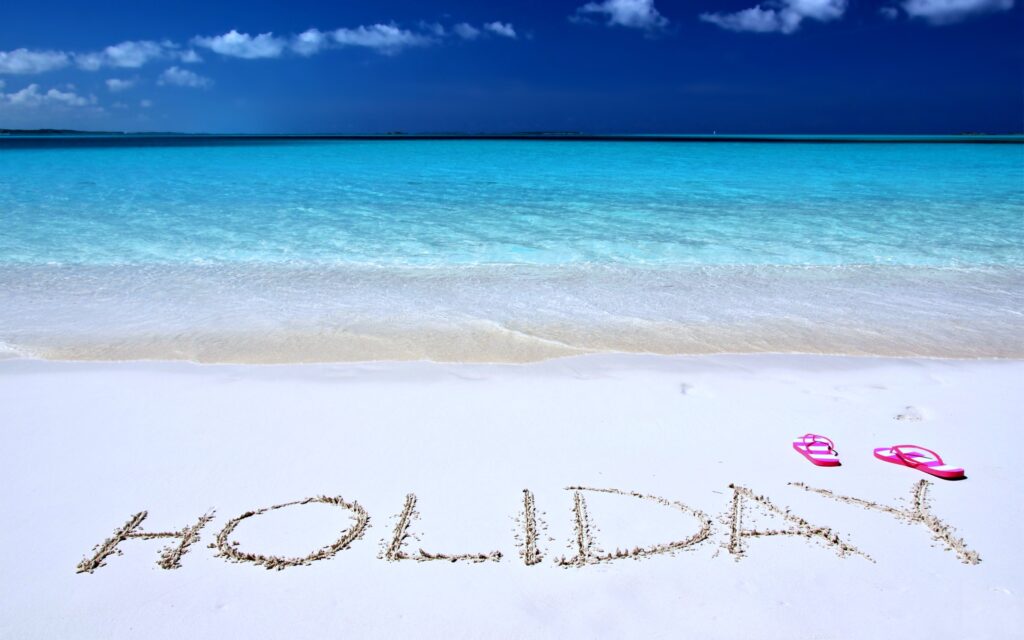 In the meanwhile, don't forget to check our Facebook page, where you can find news about our member competition.
See you soon!
EMCY Office