After several postponements due to the Corona pandemic, Øresund Soloist's final concert could be performed on 25 April 2021 at Hvidovre Music School in compliance with necessary Corona restrictions.
"Everyone was happy to finally be able to come out and play for someone – even if it was just for the jury and up to three listeners" those were the words of the organisers after the event.
The organisers point also out that Øresunds Solist is a competition without losers, although the jury selects award recipients, everyone is a winner for them. The participants actually compete with themselves, and everyone wins in the form of effort and growth by participating in Øresunds Solist Competition.
All the award concerts Øresunds Solist 2021 can be heard on the following Youtube Channel.
The jury of the 2021 edition consisted of violinist Bodil Rørbech, cellist Kim Bak Dinitzen from Det Kgl. Chapel, flautist Ulla Miilmann from the Radio Orchestra, and trumpet professor Mogens Andresen.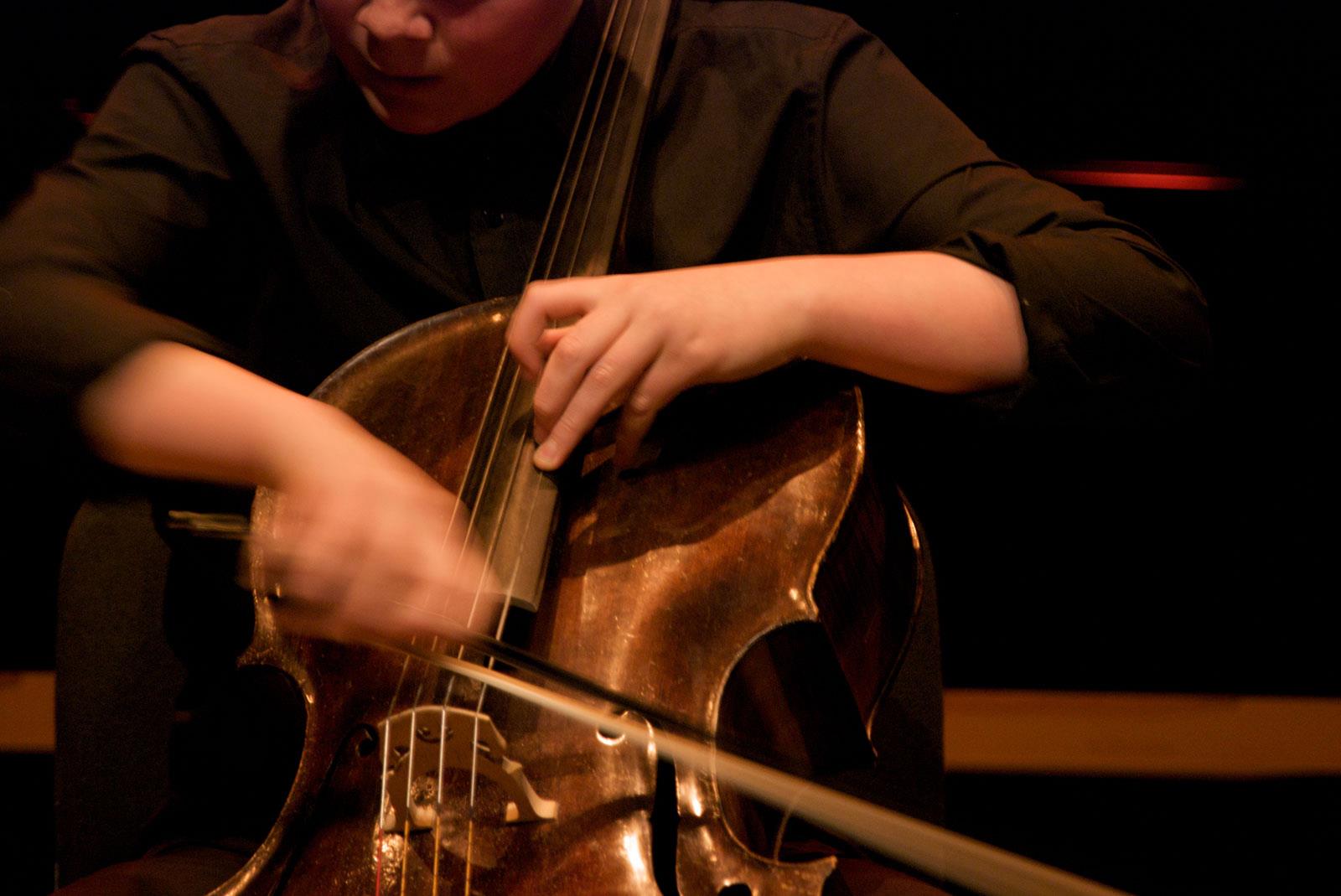 The jury came up with the following results, divided into two different age categories:
For the younger group (up to 16 years)
1st prize
August Yuuki Sano (bassoon)
Selma Teilmann (violin)
2nd prize
Otilia Zielke Johannsen (flute)
Alana Hjort (violin)
3rd prize
Cecilia Woller (trumpet)
Vasilisa Koroleva (violin)
For the elderly group (17-21 years)
1st prize
Mikkel Brekke Krossli (trombone)
Stefan Burchardt (violin)
Stefan Burchardt also receives the EMCY Prize.
2nd prize
Sebastian Deleuran (trumpet)
Freja Julie Rasch Eskildsen (violin)
3rd prize
Holger Sandegaard Johansen (trumpet)
Thera Ortved (violin)