INCLUDE CULTURE IN YOUR NATIONAL RECOVERY STRATEGIES AND REACTIVATE CULTURAL LIFE IN EUROPE is the title of the final letter that more than 110 organisations together send to the Ministers for European Affairs, Ministers for Finance and to the Ministers for Culture.
EMCY together with other 11o+ organisations signed a request of inclusion for the cultural sector in the planning of the recovery fund. How it is well explained in the letter below "with cultural activities still halted, cultural venues and heritage sites remaining closed, cross-border cultural exchanges stalled, millions of jobs are frozen or wiped out, and many talents forced to leave the sector, 2021 promises to be another trying year."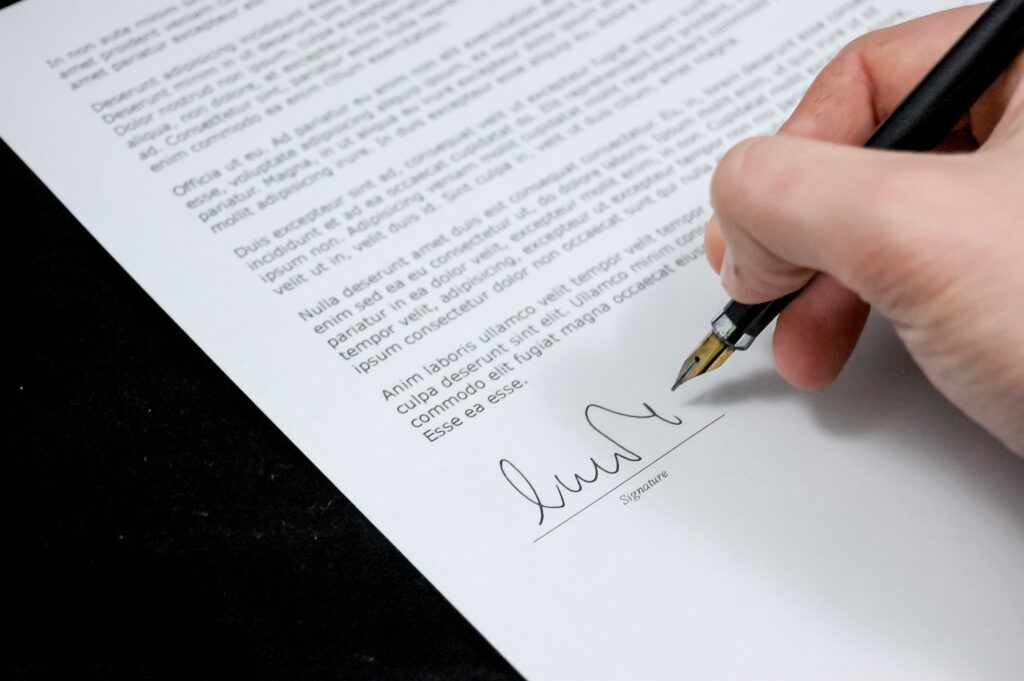 The voice is clear. " We, 110+ representatives of the multifaceted European cultural ecosystem, call on the Member States and the European Commission to secure a future for culture and cultural life in Europe."
This letter is a common voice that is asking two simple things to the EU and its Member States.
The first request is to include culture in each and every National Recovery and Resilience Plan (NRRP).  In fact, now is more important than ever that the cultural sector does not remain aside and it is included in the general recovery plan.
The second request is a call on the Member States to continuously involve and engage the representatives of their cultural communities and civil society organisations in the design and implementation of the NRRPs. The second part seems almost a reminder to the Member State because to really build an effective and efficient plan is necessary to include who is touching the cultural work every day and who knows what it is missed and what needs to be integrated.
Open Letter_Include Culture in Your National Recovery Strategies and Reactivate Cultural Life in Europe