Hello everyone, my name is Diego Song from China and I am the new volunteer at EMCY. I am currently studying at Hangzhou Dianzi University.
My expectations at EMCY are to learn more about music, enrich my professional knowledge, and learn more about the European Union as well as, the German, Italian and Romanian culture.
I have been interested in music since I was a child. I started to learn piano when I was a little kid. I think music is a language to express our ideas and our feelings. Music is the most important thing that brought me here.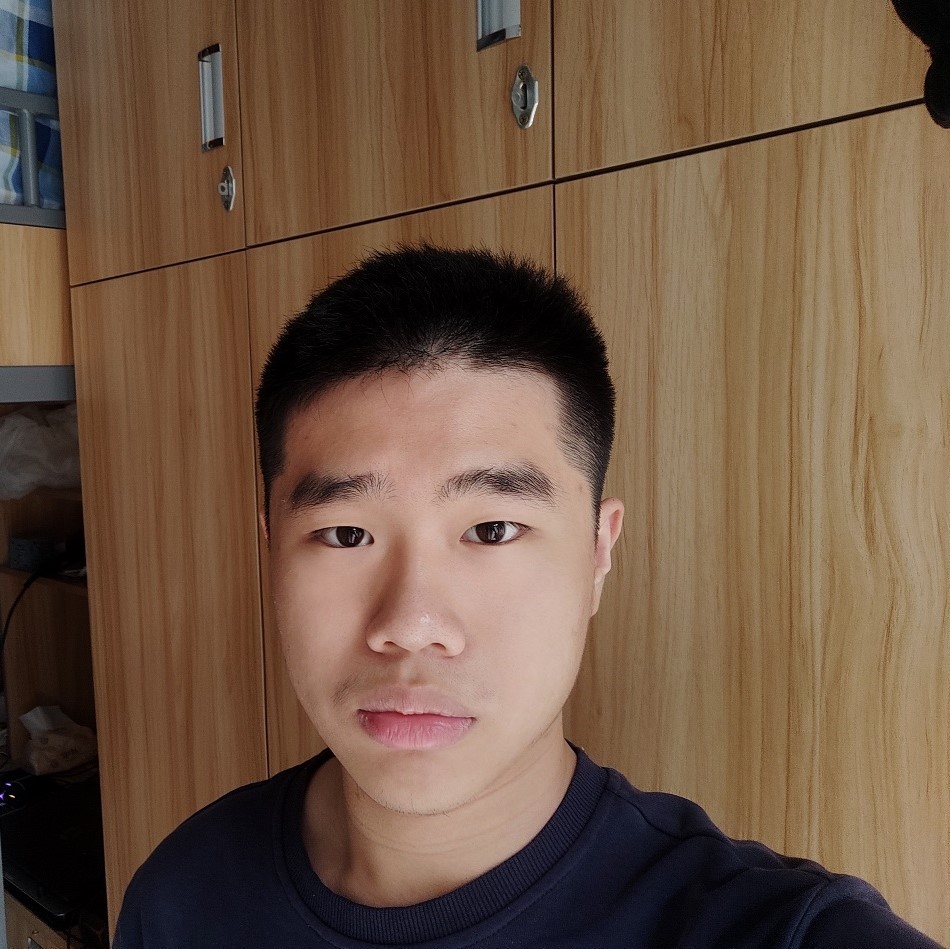 I have participated in three volunteer activities in the past. I think volunteer activities can help me develop my patience and responsibility, and I hope I can become a better person after this journey.
I am full of excitement about my internship now, hopefully I can contribute to the development of EMCY.