For three weeks, Utrecht was dominated by the violin. From the 11th of January to the 2nd of February more than 100 violinists together gave around 130  performances. 
For the first time, the Netherlands Violin Competition 2020 was combined with a festival, with 12 special concerts. The exciting semifinals of young talents were alternated with concerts by former winners. In the curated concerts, violinists played cross-genre music at various new concert locations in the city. 
The finals took place on Saturday 25th of January and Saturday 1st of February in Great Hall in Tivoli a Vredenburg.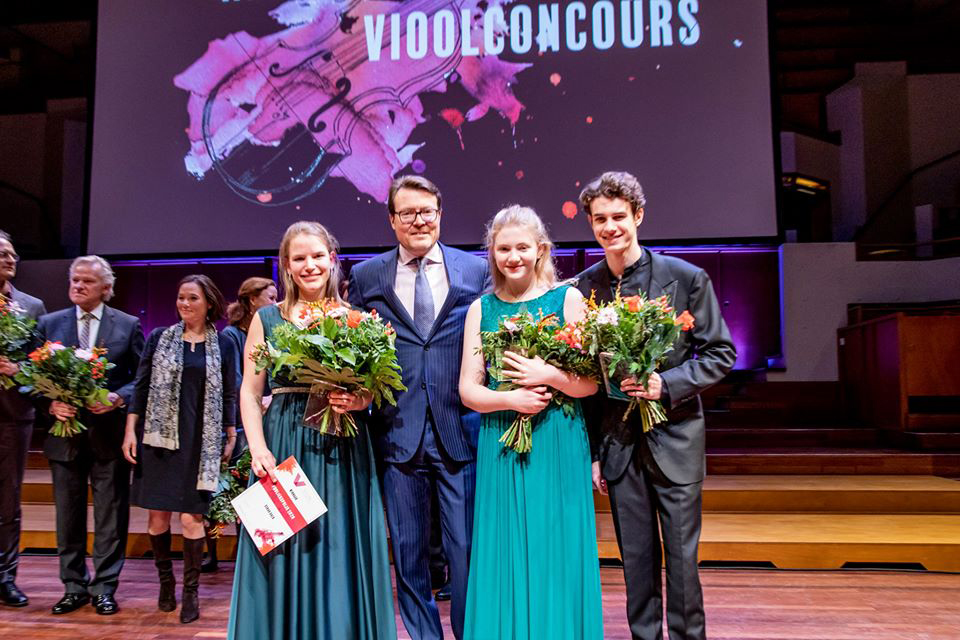 © Foppe Schut 
The 24-year-old Coraline Green won the First Prize in the category Oskar Back Prize. 
The prize winners of other categories are:
Category Davina van Wely (14 – 17 years): Kaya Gür
Category Iordens B (13 – 14 years): Tess Verweij
Category Iordens A (10 – 12 years): Adinda van Delft
In addition, prizes were awarded for the 'Best Performance of the new compositions' to Isobel Warmelink (for 'Kaya' by Maxim Shalygin), Kaya Gür (for '#lovethispiece' by Vanessa Lann), Kira van der Woerd (for 'Three short pieces' by Arnold Marinissen) and Adinda van Delft (for 'Messer's Dream' by Trevor Grahl).
You can discover all the others prize winners of this competition edition here.
The Netherlands Violin Competition´s aim is to promote the young violinist in an international level for discovering, developing, stimulating and promoting violin talent. In fact this end is just a beginning for the young and talented winner. As part of the Talent Support program, a series of concerts is planned for them! 
Do you want to keep following and supporting the talent? Then definitely visit one of these concerts, you can find the list here.
You can watch videos of the Competition on the competition's YouTube channel or on their Instagram account.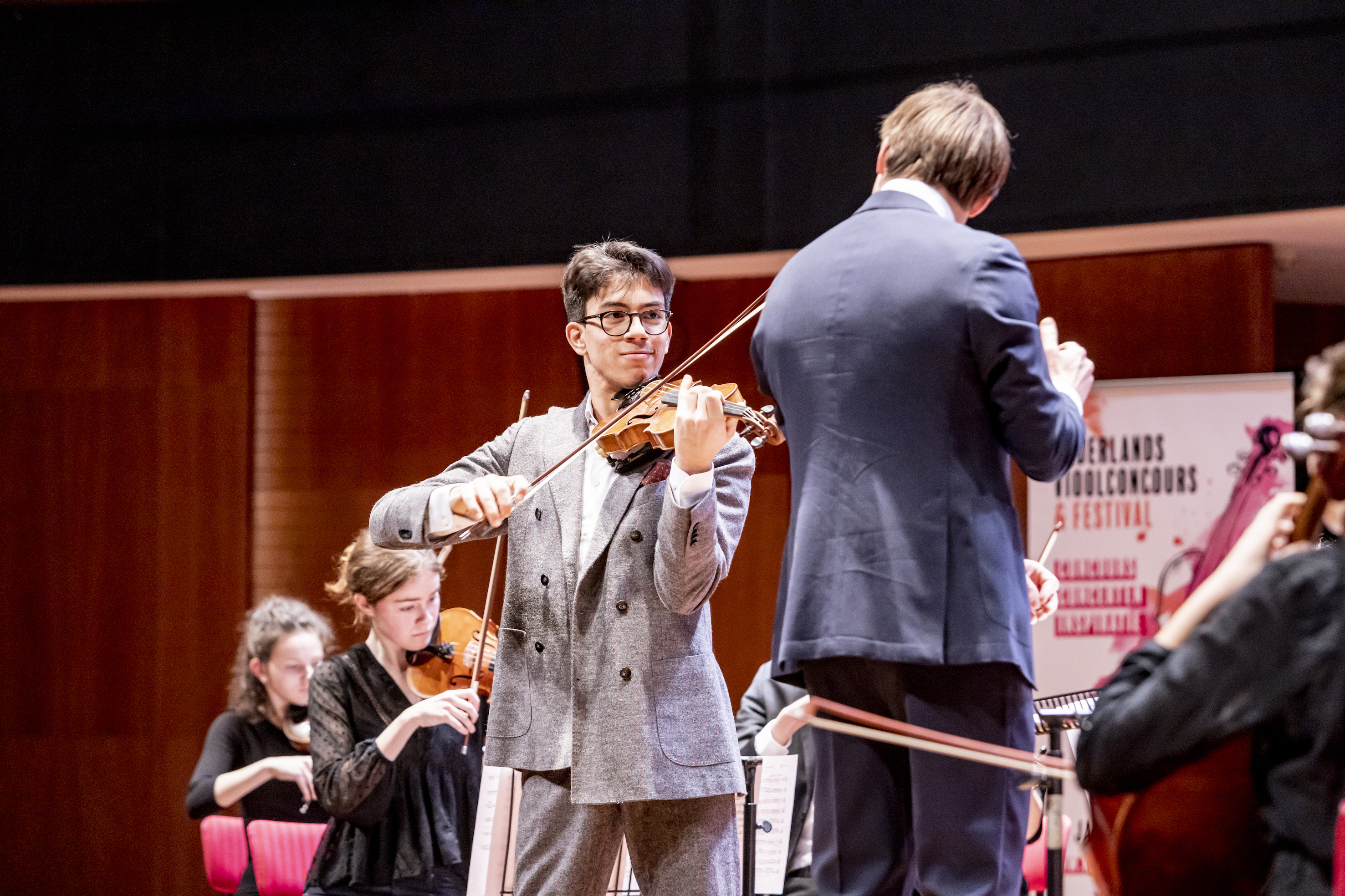 Kaya Gür, 2020 Winner of Category Davina van Wely.
You can find more information regarding the 2020 edition on their website.
Sources: https://www.nederlandsvioolconcours.nl
Photo Credit © Foppe Schut