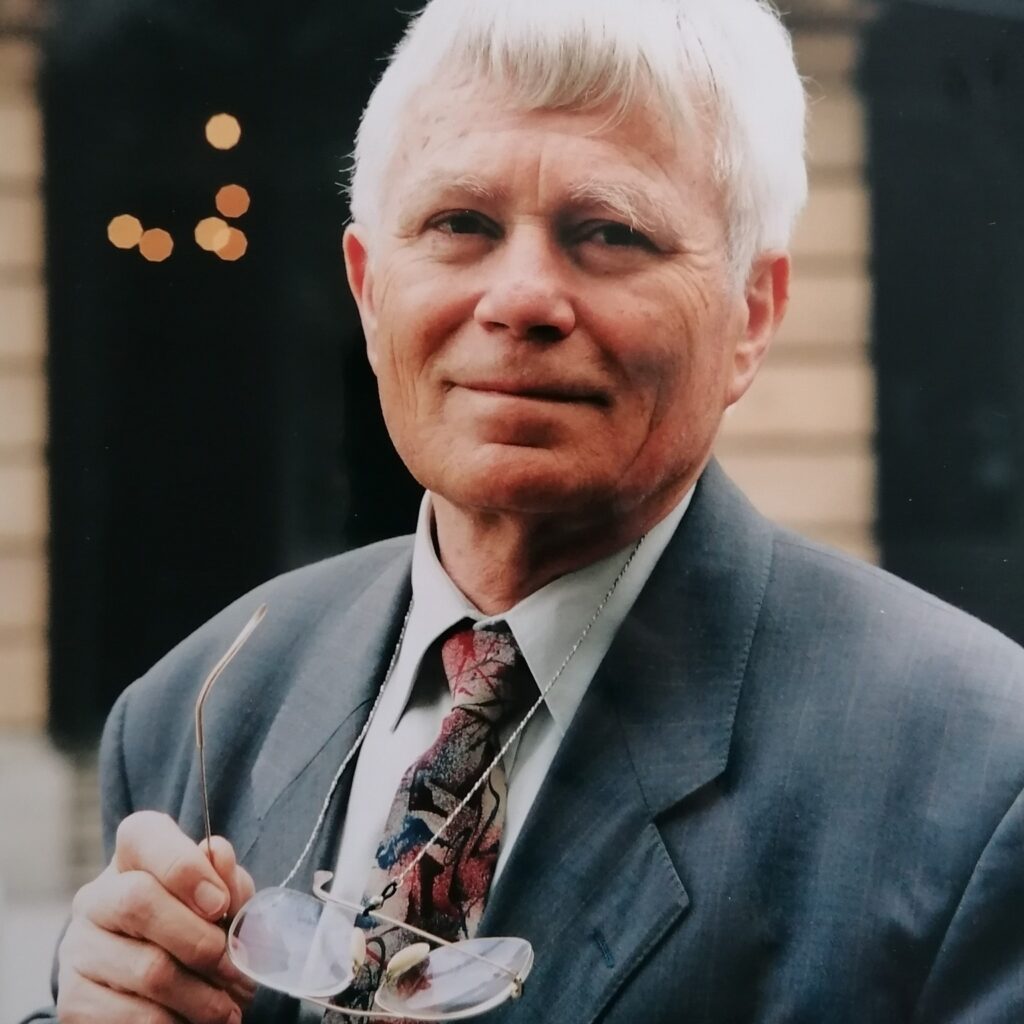 The European Union of Music Competitions for Youth (EMCY) and its member competitions mourn its co-founder Dr Eckart Rohlfs who passed away peacefully last week in midst of his family.
Eckart Rohlfs was born in Tübingen in 1929. He played the flute, piano and organ and studied journalism, musicology and Italian.
In 1952, together with Herbert Barth and Bernhard Bosse, he founded the "Neue Musikzeitung" in Regensburg.
Eckart Rohlfs was specially dedicated to youth and music education and its promotion.
He was co-founder of the "Jeunesses Musicales Deutschland", co-founder of the renown German competition "Jugend Musiziert" and its managing director for 33 years.
In 1970, together with Sylvie Raynaud-Zurfluh et Eliane Zurfluh ("Tournoi-Concours Royaume de la Musique", France) and Camille Swinnen (Concours du Crédit Communal de Belgique "Proce Vitate"), he founded the European Union of Music Competitions for Youth (EMCY). The aim of the Association was and still is the development and promotion of pre-professional musical education of young talents up to the age of 25 as well as fostering cooperation and exchanges for music competitions for youth on the European level.
The founder's vision was to contribute to a mutual understanding and cooperation in Europe and internationally, this after the horrors of WWII, specially by promoting young musical talents and exchanges in Europe and worldwide.
In 1988 and 2000, he received the Federal Cross of Merit for his work in music.
We are grateful for Dr Eckart Rohlfs' visions, his amazing life's work and engagement for culture and music!
Our sincere condolences go to his wife Holle and his family.
Dr. Eckart Rohlfs will forever remain a cornerstone of the EMCY family he co-founded, an integral part of the network comprising over 50 music competitions, and a cherished memory for the countless young musicians who had the privilege of crossing paths with him through numerous competitions and exchanges.
The EMCY Board
Source: NMZ – Jugend Musiziert – EMCY; Photo credit: Jugend Musiziert