Kloster Schöntal International Violin Competition will be held in Kloster Schöntal (Baden-Württemberg), Germany, from August 26 – September 04, 2022. The competition is open to young violinists who fit in the three age categories: up to 14-years-old, 15 to 17-years-old, and 18 to 21-years-old.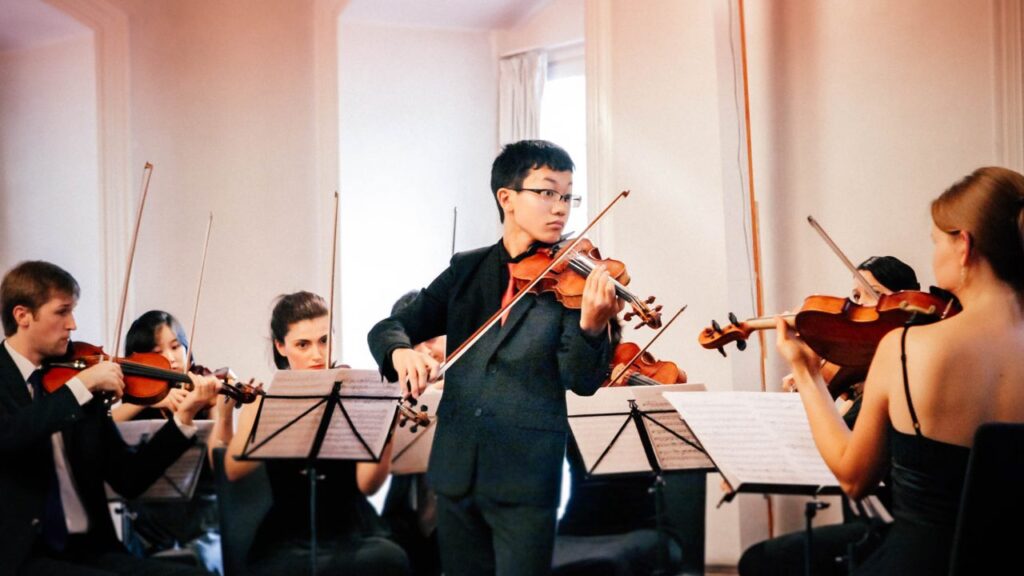 The competition's pre-selection jury — consisting of Mrs. Rebekka Hartmann, Prof. Paul Roczek, Prof. Krzysztof Wegrzyn, and Artistic Director of Competition Prof. Petru Munteanu — has selected 37 candidates who will compete in the next round. The selected young musicians are:
First Age Group:
Amina Akhmetzhanova
Philipp Chernomor
Yu Wa Ocean Chow
Mathilda Dendorfer
Shang.En Hsieh
Sebastian Manning
Lois Muntean
Juan Jose Pena Aguirre
Vasilisa Sokolova
Till Stümke
Yadan Zheng
Second Age Group:
Moë Dierstein
Jialin Ding
Jennifer Gheorghita
Isabell Karlsson
Alexaander Kulitskiy
Anne Sophie Luong
Tareq Matar
Tokuji Miyasaka
Ryota Nakamura
Jiyu Oh
Isabelle Raviol
Sofija Vasecka
Mingnan Mue
Third Age Group:
Pijus Česaitis
Joshua Galasse
Pauline Hoffmann
Sara Ispas
Céleste Klingelschmitt
Angi Lai
Aijia Li
Elena Meyer
Veronika Rädler
Mia Ruubel
Alberto Sanz Rivera
Katharina Strepp
Ashley Tsai
The prize money offered is up to € 24.000. In addition, the Jury may award the Reinhold Würth Promotion Prize for further education in music (€ 5000) and an appearance as a soloist with the Würth Philharmonic Orchestra.
Previous major prize winners include VC Artists InMo Yang, Sarah Christian, Yury Revich, Igor Pikayzen, Alexander Conunova, Nikita Boriso-Glebsky, Rennosuke Fukuda, Ziyu He, and Ioana Christina Goicea.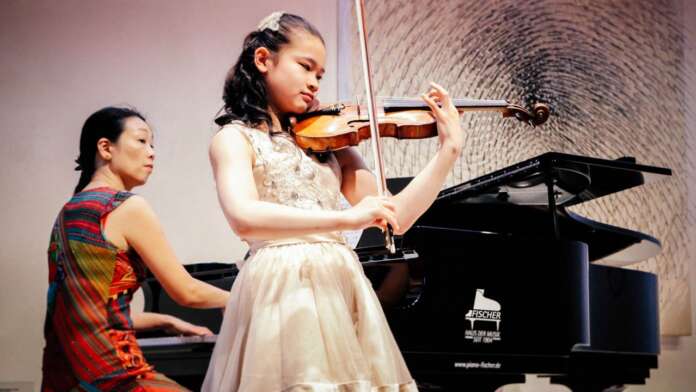 Source: The Violin Channel