The competition ''Internationale Interpretationswettbewerb Verfemte Musik'' took place for the first time in 2001 in Schwerin, Germany and has been held there every two years since 2002. The 10th edition took place from 11th to 14th of October 2018.  Each soloist and each duo took part in a preliminary round in the category enrolled. From each of the five categories, the two best scores passed on to the final round. In addition, the competition management sent two more votes to the final from the remaining ratings of all categories.
Categories
Category I: Piano Solo
Category II: Stringed Instrument (Violin, viola, cello, double bass) + Piano
Category III: wind instrument (Flute, oboe, clarinet, saxophone, horn, bassoon) + Piano
Category IV: vocals + piano
Category V: piano duo
Prizes
I Prize       5.000,- €
II Prize      2.000,- €
III Prize     1.000,- €
Special Prize 2.500,- €
The award ceremony took place on 14 October 2018 and for this concert, the jury selected a special piece that was presented to the audience. The Jugend musiziert President, Ulrich Rademacher and EMCY President, Paul Scholer were members of the international jury at the final. 12 young musicians from 78 were admitted to the finals.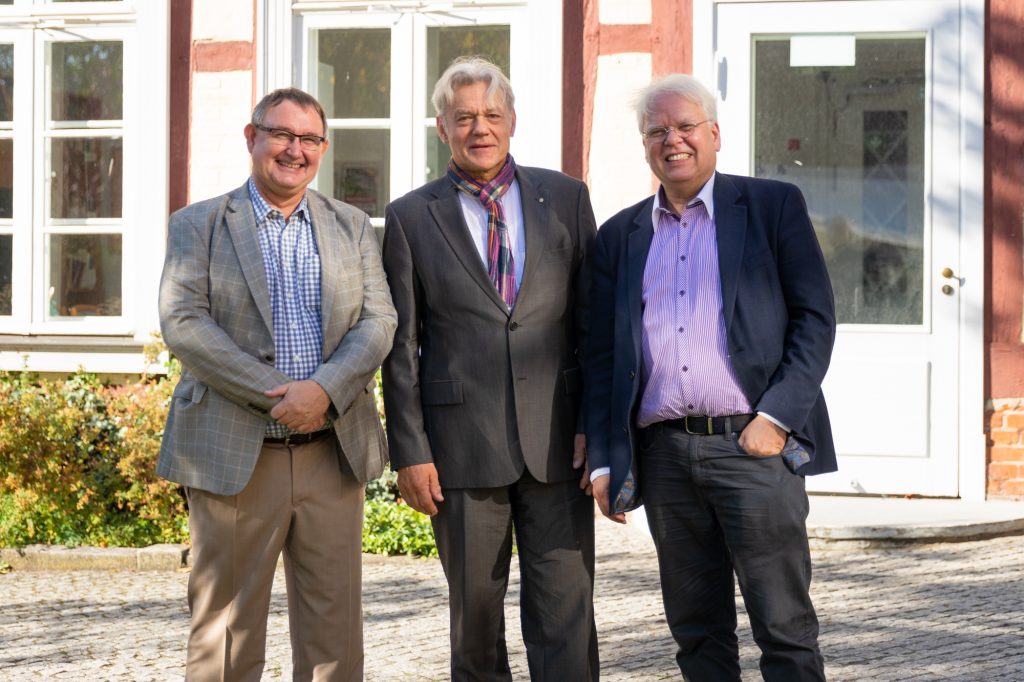 The winners of 2018 edition are:
1st Prize – Alexander Wollheim, Violoncello, Jay Myung, Piano
2nd Prize – Christina Bernard, Saxophon, Marie-Thérése Zahnlecker, Piano
3rd Prize – Jan-Aurel Dawidiuk, Piano (Jugend musiziert prize winner)