The national Swiss Youth Jazz&Pop concourse is an annual appointment that invites soloists, bands, big bands and musical groups of various musical genders such as jazz, improvisation music, pop, rock, hip hop and electronic music, to participate in a unique and contemporary musical challenge. From 1st December 2018 until 31st January 2019, young musicians have had the chance to participate in the selections by sending a live video to the competition jurors. Then the preselection will be held on the 25th February 2019.
The experts' commission Jazz&Pop will meet in Bern to choose the finalists that will participate to 'Come Together', an event that will take place on the 6th April in Lausanne. In this occasion, the selected artists will have the opportunity to present to the public and to a professional jury their musical skills and to confront with other musicians in an international landscape.
The foundation CSMG (Swiss foundation for the music of youth)/ SJMW (Schweizerischer Jugendmusikwettbewerb) ascribes large relevance to the long term and sustainable promotion of the young talents. In collaboration with its long-lasting partners, the foundation awards special prizes and contributes to the professional music development of their winners. As in the past, also this year to the winners will be offered to participate in various festivals and concerts and also recordings in professional studios.
For 44 years the foundation 'Swiss Musical Concourse for youth' organizes a national musical contest for young amateurs in the classical music field with the aim of researching and then promoting blooming talents in classical music. While the classical music contest has more than 1500 participants every year and it is the masterpiece in the Swiss classical music sector, the Jazz&Pop competition is only at its sixth edition. However, this original and leading-edge event has already demonstrated its potential in attracting growing skilled musicians and a larger brand-new public.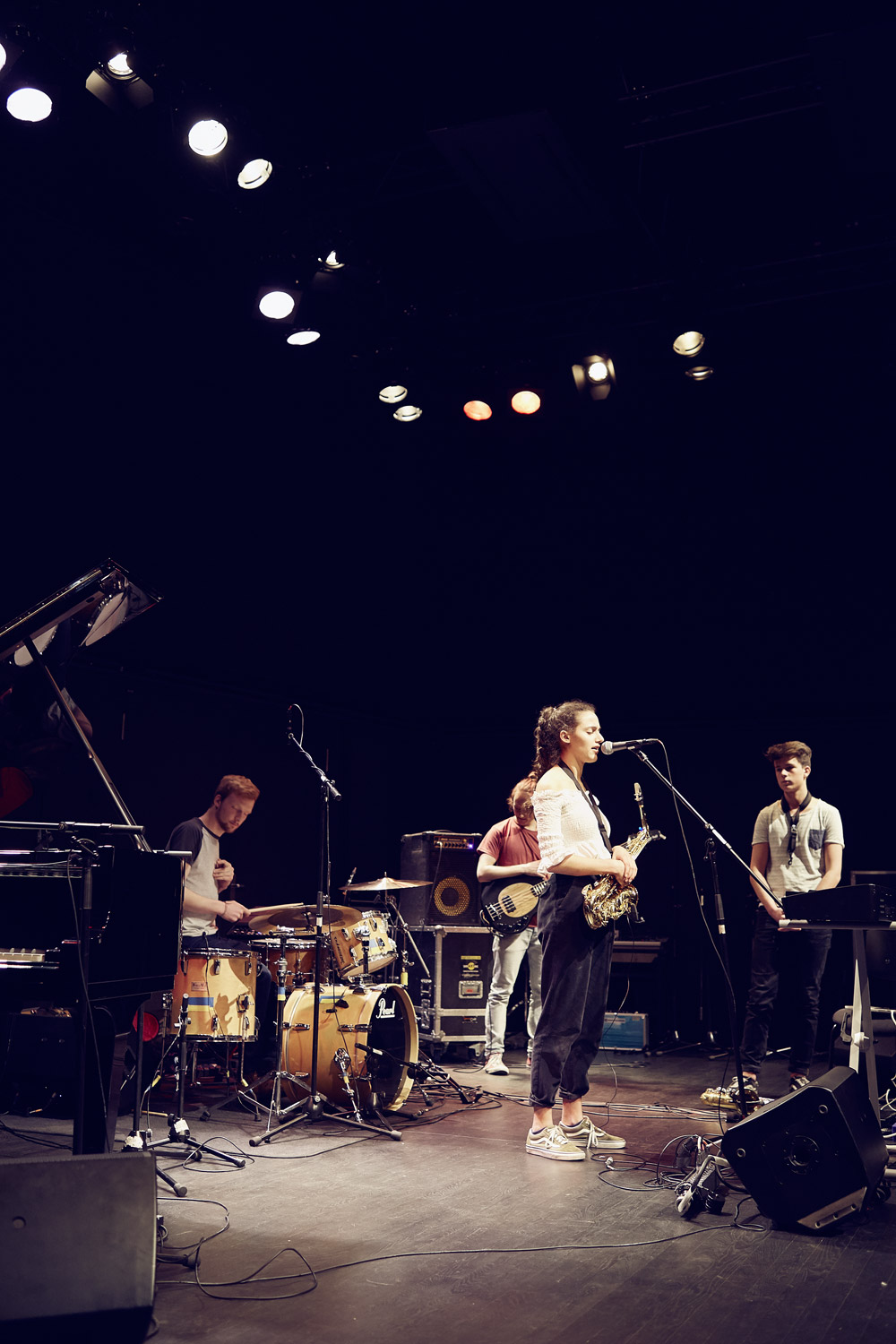 © Ueli Steingruber Fotografie
For more information visit the official website.