The final of the 47th SJMW Classica, the Swiss music competition for youth, was held this weekend in Zurich. As a high point, the laureates' concert demonstrated once again the leading role that this event plays in showcasing the country's young musical talents.
They were 330, young classical musicians from all over Switzerland qualified this year for the annual final of the SJMW. For three days in Zurich, they were able to demonstrate their virtuosity in front of juries made up of music personalities. After the friendly "games" of the first days, the Competition culminated this Sunday with an exceptional concert by the winners – recorded by SRF2 which will broadcast it shortly.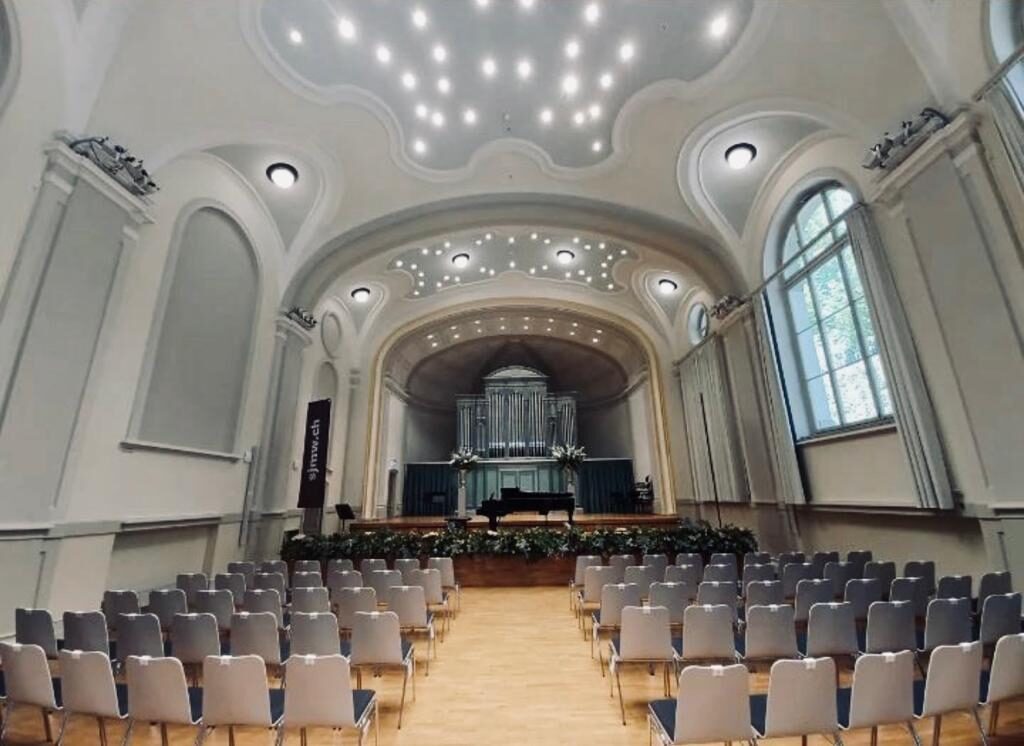 After the 2021 edition without an audience, it's a real music festival that we were able to attend. The young musicians, again accompanied by their loved ones, played at very high levels. The rediscovered contact with the public certainly contributed to the excellent quality of this edition.
In all, 216 prizes were awarded, in solo as in chamber music, in many instrumental categories. You can find all the results on our website: https://sjmw.ch/