The music school of the "Union Grand-Duc Adolphe" (UGDA) organises on Sunday, 13th of November 2022, at the
Conservatoire of Luxembourg-City, the European contest for low brass instruments and singing in the frame of the 38th
Luxembourg Competition for young soloists.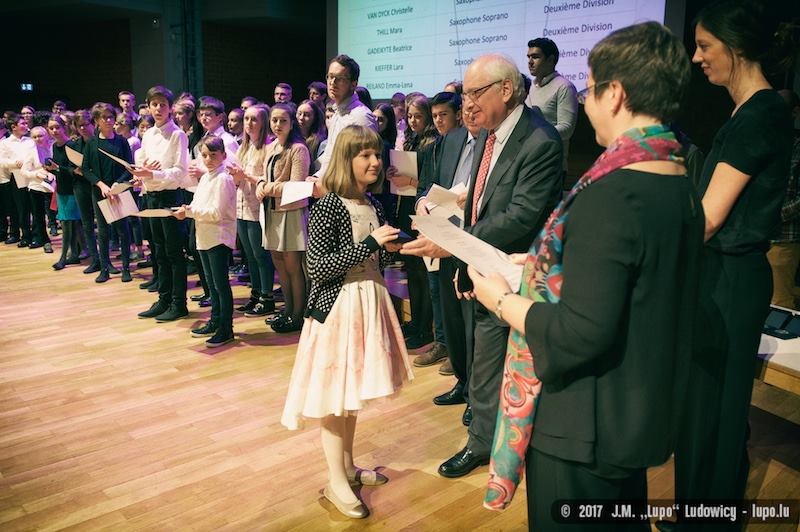 The UGDA music school is expecting applications from all European countries. Six different levels are proposed to enable beginners as well as advanced soloists to participate in the competition.
Contestants aged not over 26 years may enter. For singers, the age limit lies between 12 and 26 years.
Application will be closed on October 10th, 2022.
Information and application (regulation, set pieces, application forms):
ECOLE DE MUSIQUE DE L'UGDA
3 Route d'Arlon, L-8009 Strassen
Phone: (+352) 22 05 58-1
e-mail: concours@ugda.lu