International Competition for Violin Kloster Schöntal is held every two years and takes place at a former Cistercian Abbey (founded in 1157)- Kloster Schöntal, not far from Stuttgart or Heidelberg. The competition aims to unearth exciting young talent, but also encourages the learning of key works in the violin repertoire. This year's competition, held from August 22nd to September 1st, is the 18th edition an the 30th anniversary. In 1989, the first official edition took place at Kloster Schöntaland since then, 1004 competitors have been invited so far.
The competitor are divided in three age categories (14 and under, 14-17 years, and 17-21 years) and each competition has three rounds. In the first round, the musicians must demonstrate their technique in Baroque (Bach or Telemann) and Mozart (a movement from one of the violin concertos) before displaying virtuosic flair in later repertoire (Wieniawski or Paganini). Players advancing to the second round have to play an entire sonata (Mozart for the youngest age category, Beethoven for the middle category), a work by Brahms, Sarasate or Kreisler (depending on the category) plus a free choice of any virtuoso composition. In the finals, students perform a concerto from the repertoire lists, which range from Mendelssohn all the way to Tchaikovsky and Sibelius, so there is a genuine mix in the style and skills they are required to demonstrate.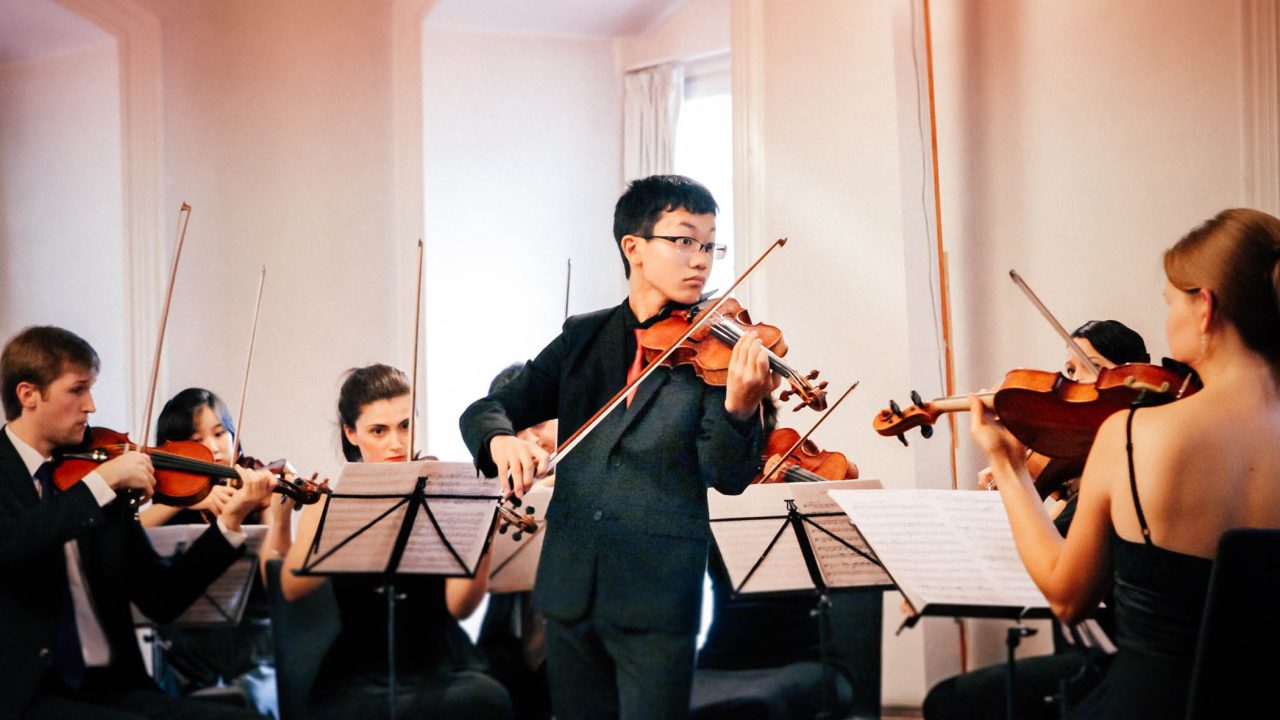 Prizes reach up to 3000 euro (for 1st Prize in the upper age group), respectively 5000 euro for the special "Förderpreis" of sponsor Prof. Dr. h.c. mult. Reinhold Würth. But beyond financial reward, prizes include a violin bow and the chance to earn concert engagements during the festival "Hohenloher Kultursommer". For each edition the number of participants is restricted to about 65-70.
Searching back through the previous winners of the International Violin Competition Kloster Schoental, one name leaps out. In 1995, the first prize for the youngest category (14 years and under) was won by Latvian violinist Baiba Skride. She returned to Hohenlohe in 2007 as a juror. Other names are Axel Strauß, Hartmut Schill, Volkhard Steude and Albena Danailova.
More information here